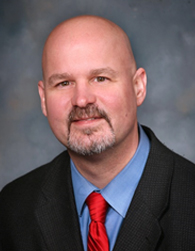 Joseph Wagner
President
After spending over 20 years in the financial industry, Joe started his agency in 2008. Since then he has helped thousands of people obtain the insurance they need at the most competitive price.
Joe served in the United States Navy and obtained a Bachelors Degree from the Cleveland State University School of Business. He is married and has 4 children. He is an active participant in his church and contributes to several civic organizations.
In his past time, Joe coaches Youth Girls Lacrosse and spends time in the outdoors.
Julie E. Warnock
CISR
Julie got her feet wet in the Insurance world starting out in her father's Agency back in High School. Fast forward the clock, and she now has over 30 years' experience as a Licensed Insurance Agent, and has held her Certified Insurance Services Representative designation since 1999.
Coupled with her extensive leadership and volunteer work with the American Diabetes Association and the Knights of Columbus, Julie brings to us her experience in leadership, sales, agency management, people skills and knowledge of the industry as it continues to change.
When not at work, Julie is active in her Church Parish, is usually found out in the yard trying to upkeep the garden, happily entertaining their family and friends, and attempts to stay young hustling after their 2 young Grandchildren and wrangling her families' 3 dogs.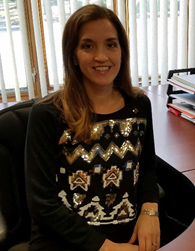 Gina Zvaigzne
Licensed Agent
Gina was always interest in fashion. So after high school she went to Bowling Green State University and got a degree in fashion merchandising. For years she worked as a manager in retail, honing her customer service skills and learning to fold a perfect sweater!
After some time off to raise a family she was ready for a change of careers. Gina started as a part time office assistant at Wagner Insurance in July 2010 and is now a licensed full time agent.
Outside of the office, Gina is busy with 2 teenage daughters, a husband and an adorable little dog. Zumba class, running and reading fill up the time left after work and family. She is also a passionate fan of OSU football and the Cleveland Cavaliers and Indians.
Give Wagner Insurance a call and you will most likely be greeted by Gina. She will be happy to assist you with your insurance needs and discuss last night's game!
Interested In Getting a Free Quote?
Simply complete the button below to have one of our associates provide you with a custom quote with one of our highly rated insurance carriers.