Your home is your most valuable asset – protect it!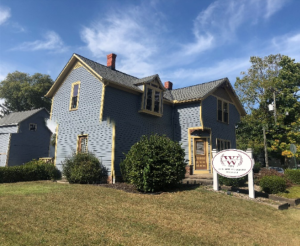 When it comes to home owner's insurance, you have a lot of options! To start with, make sure you have enough insurance to cover your home. This is known as "dwelling coverage". This should not be confused with "market value"! In the event of a total loss, you need enough "dwelling coverage" to rebuild your home or you will have to pay the difference! Give us a call so that we can review your home insurance to make certain you are adequately insured. While we are at it we can review these other very important parts of your home policy:
Liability Insurance –Very broad coverage for your Personal liability. Don's "skimp" on this!
Other Structures – You may not need any additional coverage, but let's make sure.
Water/Sewer Back Up –This is one of the most common claims filed in North East Ohio. Let's see if you need it.
Jewelry Coverage –Also known as inland marine coverage. This provides A LOT of coverage for a small price.
Flood Insurance –Don't let your house float away! Call us!
Ready For Your Free Quote?
Just call us or fill out our Request Form using the buttons below to have us
provide you with a custom quote.