Providing affordable personal and business insurance since 2008
Serving Olmsted Falls, Greater Cleveland and the State of Ohio
Why use Wagner Insurance Group?
Because we're local – we have been since 2008.

And we care about YOUR needs – always have, always will.
About Us
Auto Insurance
Drive confidently knowing you and your vehicle are protected if an accident were to happen.
We offer auto insurance coverage with competitive premiums and excellent coverage options for peace of mind behind the wheel.
Home Insurance
Your home is probably your most valuable asset. Protect your investment with a reputable home insurance provider.
We'll help you find a home insurance policy that not only fits your budget but keeps your property protected no matter what happens.
Life Insurance
You have insurance for your home and car. You're all set insurance-wise. Right?
What if something happens to you?
Provide for your family at a time when it's needed the most. We'll help you design a life insurance program that meets your financial needs, now and in the future.
Business & Commercial Insurance
You've worked hard to to make your business successful. And you still are.
Let us help find the business insurance that protects your financial and time investments.
We have experience with a wide variety of business types and our insurance company network offers coverage for even the most challenging of risks.
What is an Independent Insurance Agency?
An independent insurance agency offers products from multiple insurance companies, saving you the hassle of looking for coverage for you, your family and your business.
Our insurance industry experience, customer service and knowledge of YOUR needs makes us second-to-none. See some real-life examples of how we have helped our customers in the next section.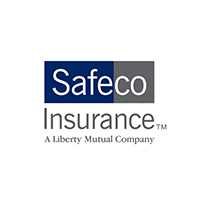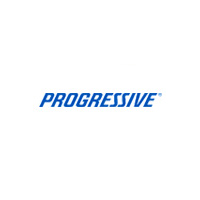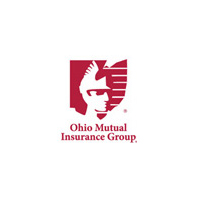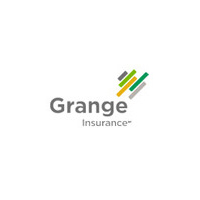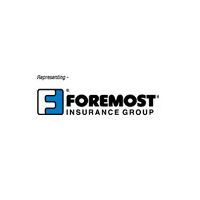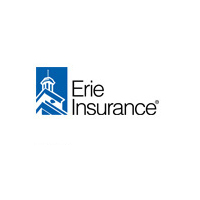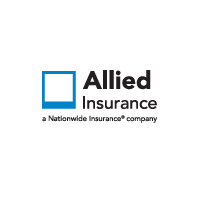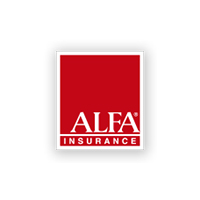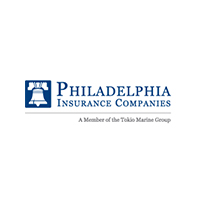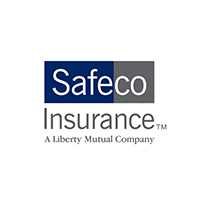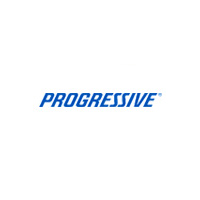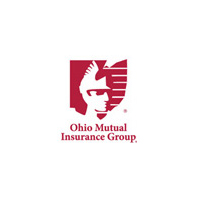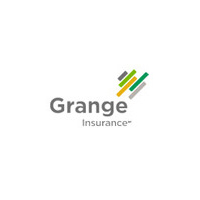 Ready For Your Free Quote?
Just call us or fill out our Contact Form using the buttons below to have us
provide you with a custom quote.